Sampierana S.p.A.
Via L. da Vinci, 40
47021 San Piero in Bagno (FC) - Italia

Capitale Sociale € 1.100.000 i.v.
Registro Imprese di Forlì-Cesena
Partita IVA 02712200407
R.E.A. n° 285868
Under the direction and coordination of CNH Industrial N.V. (pursuant to art. 2497 Italian Civil Code)
The main headquarter is located in San Piero in Bagno and it represents the heart of the company. Here is where ideas come to life and where our products have always taken shape. Our newest company branch is in Modena, it opened in 2017, and it has an over 6.000 sqm warehouse capacity. Thanks to this new location we can ship and deliver much faster within Europe and even outside our continent.
Go to page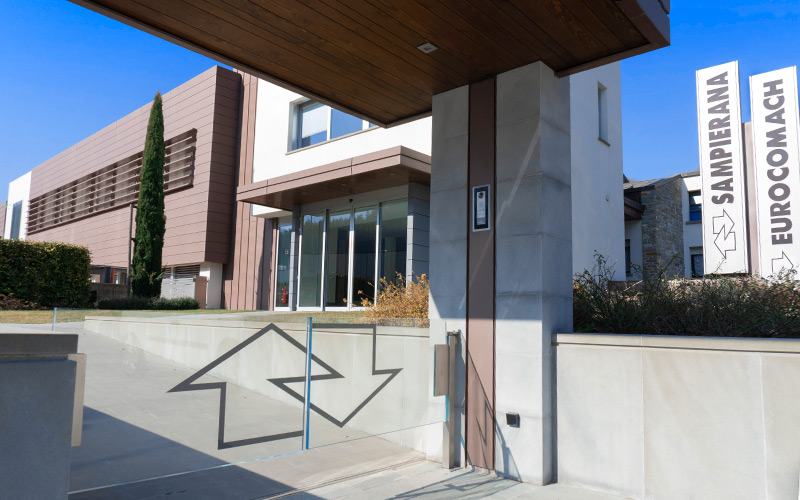 SAN PIERO IN BAGNO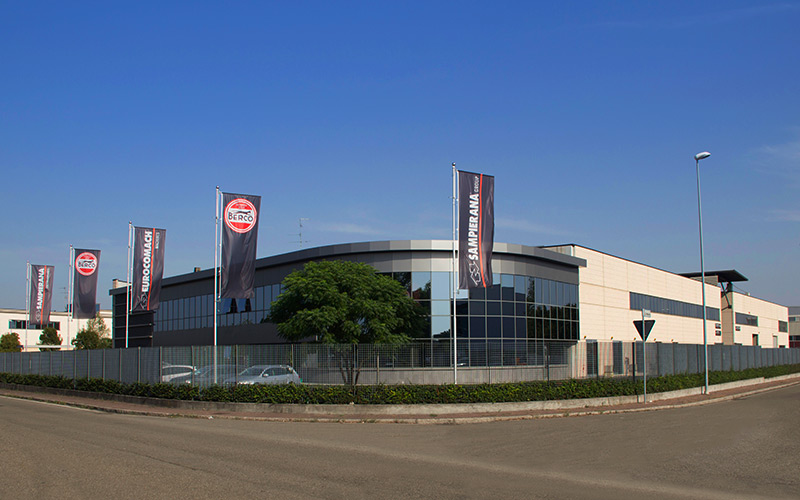 MODENA
Be part of the group
Professionalism and dedication to work of our collaborators determine the success of our group. This is why we are constantly looking for skilled and talented people, in line with our business objectives. Find out our job offers, we are waiting for you!
Send your CV